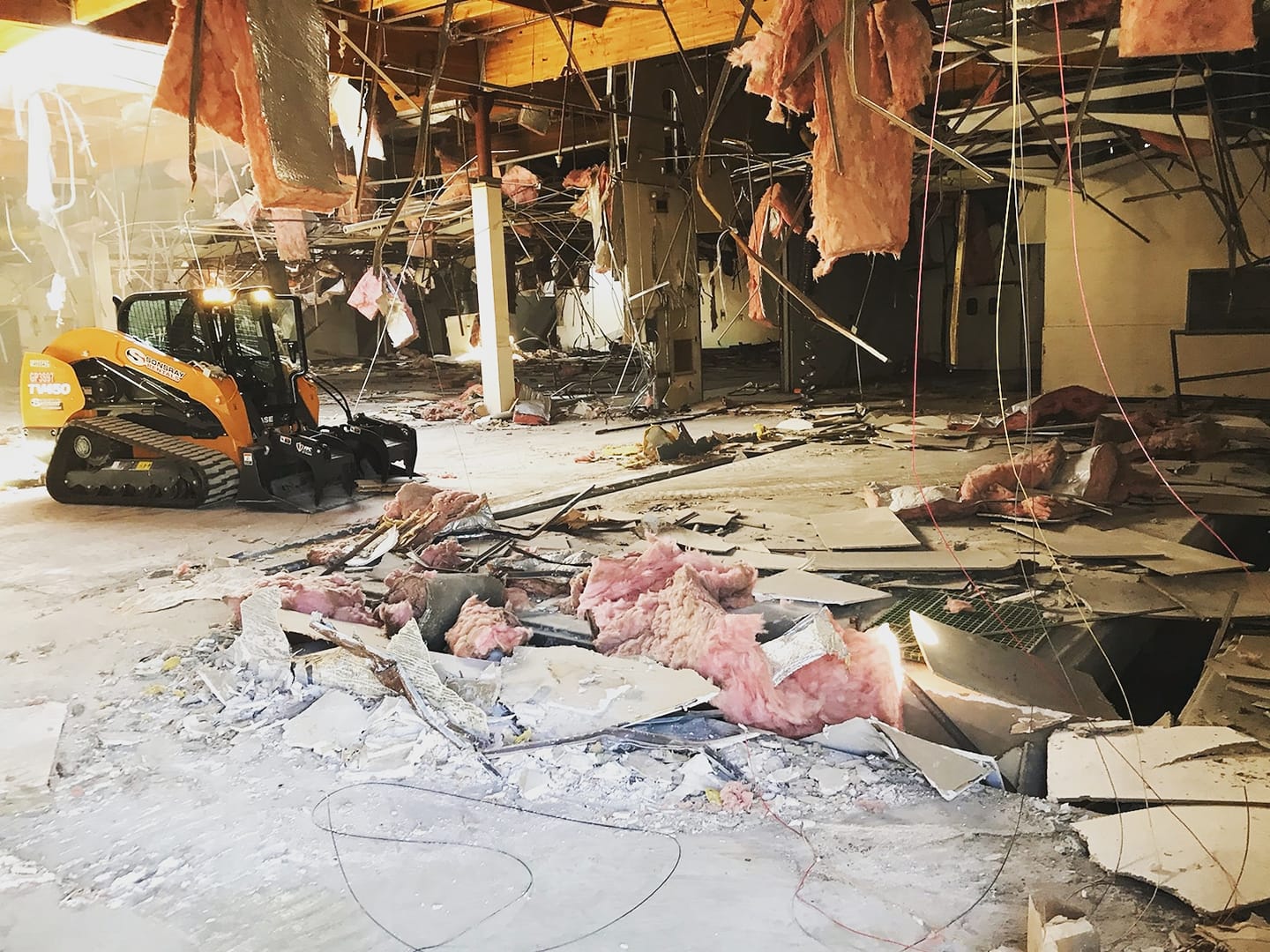 HOW CORONAVIRUS HAS AFFECTED SUPPLY AND DEMAND OF THE HEAVY EQUIPMENT INDUSTRY
Furloughed employees, factories are closed, overseas imports have been halted and there is a shortage of steel…not to be the bearer of bad news but it seems the worst has not yet arrived.  Thank you very much 2020—{that was sarcasm}.  Despite all this, contractors and construction companies still have contracts to meet and construction projects to complete.  So if you've been thinking about adding a new backhoe or mini excavator, now's the time to look into purchasing an in stock machine ready to ship.  Here's why…
Competitive Comparison of Heavy Equipment
We know many machine operators have their favorite brands and prefer certain functions on their machines, but truth be told when it comes to Caterpillar, John Deere, and CASE CE we all have an equivalent comparable to each other's machines–and the differences aren't many.  A perfect example is how CASE CE invented the backhoe, however Caterpillar, JCB and John Deere have engineered their own version.  In every category, whether you're looking for a John Deere 35G, there's a CASE CX37C; or looking for a CAT 259, there's a CASE TR270.  This is why dealerships like Sonsray Machinery, an authorized CASE CE distributor, focus on selling the relationship rather than the brand.  All of the brands above are great and they all have great products.  What sets apart a dealership like Sonsray Machinery is you get a young and modern ownership paired with a white glove signature service among no other in the industry.
It won't be long before shopping around for your favorite brand will not be a priority and contractors may need to start buying heavy equipment by type of machine and what's available to get their jobs done.  In stock inventory is really the best way to go.  In average when a customer orders an end-of-line machine built to specific specs it takes about 4-5 months to be delivered.  Nonetheless with Covid 19 hitting our economy, it has put a damper on manufacturers' production and delivery times.  Customers are having to wait about 8 months to have their custom machine delivered.  Sometimes the difference may simply be a leather vs. a cloth seat.  Is that really worth the wait and miss a construction project deadline?  At the end of the day, contractors want a high-performing machine up and running, regardless of the brand or that it has leather or cloth seats.  Plus, that excavator or asphalt paver you've been needing to finish your construction project, will give you the same productivity.
In Stock Inventory is a Solution for Your Business
Sonsray Machinery is among the many dealerships who healthily stocked their yards earlier in the year. Heavy equipment sales softened a little due to the impact Covid 19 had in our industry, which means dealerships are eager to move aged equipment older than 3 months.  However, that won't last forever.  Coronavirus has disrupted the supply chain and it won't be long before dealership owners take notice of the supply running low and the demand increasing.  This will cause the industry to flip and it will be a seller's market.
Not suggesting to settle for anything less than what you need, but sometimes ordering construction equipment with all the bells and whistles with a long delivery wait is not worth putting your construction business' reputation at risk.  Call your local heavy equipment dealership and request a new equipment inventory list.  If you're looking for a specific type of machine, ask to see what they have in stock and don't forget to ask for deals either!  If you have a favorite brand you prefer to work with, it never hurts to seek out a comparison for a comparable competitive model.  Take advantage of in stock inventory today!  In stock inventory sitting on a yard is ready to ship and dealerships are excited to find that iron a new home.