Preventative Maintenance Plan
Purchase in advance and save over 30%
When it comes to protecting your equipment Sonsray Machinery has a plan.
All repairs are preformed by CASE Trained Master Techs using the Latest Technology.
We use executive CASE Genuine Parts backed by quality manufacturing and materials.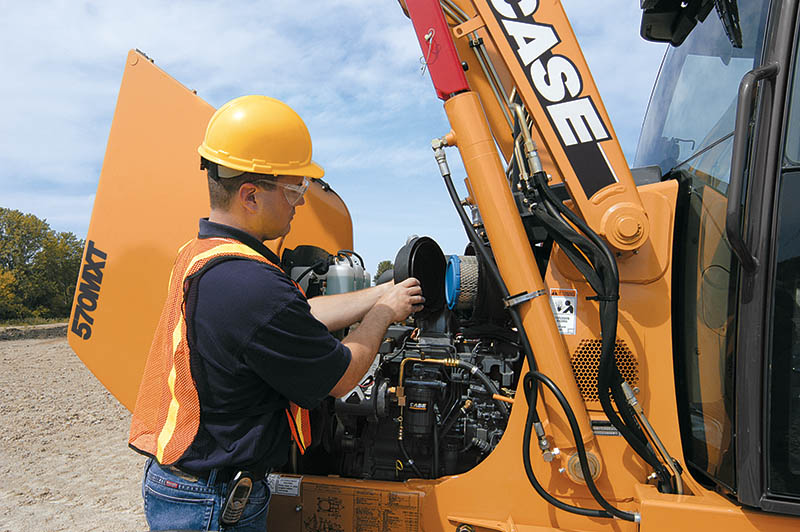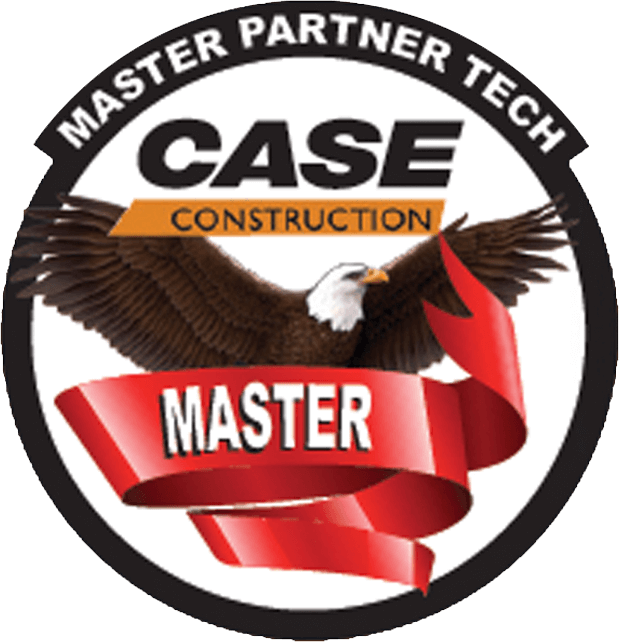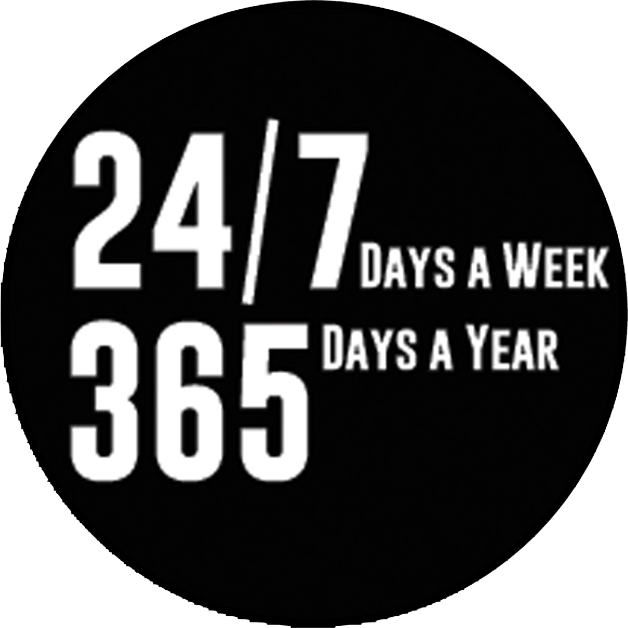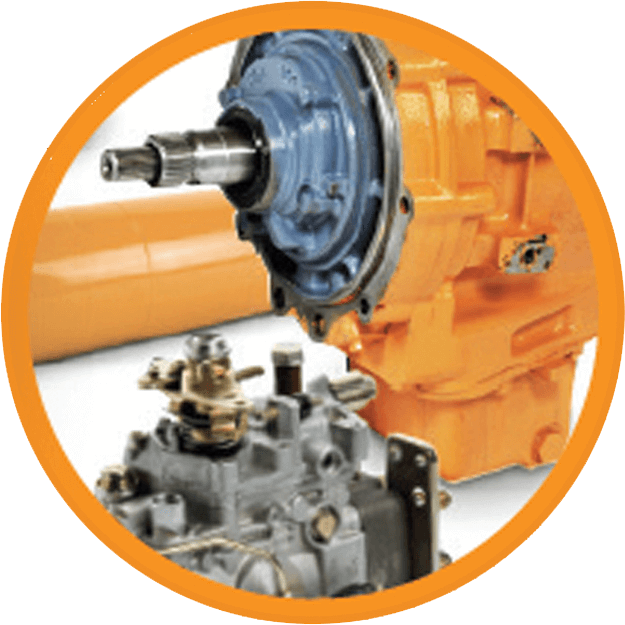 Preventative maintenance is not about fixing problems. Its focus is on preventing problems from occurring in the first place. Our preventative maintenance plan is designed to preserve and restore your equipment's reliability by replacing worn components before they fail.
INCREASE THE LIFE OF YOUR EQUIPMENT
Keeping everything up to date and working properly maximizes the lifespan of your machine, allowing you to get the most out of your investment.
REDUCE DOWN TIME
"Time is money" – When machines fail, you lose money. The purpose of a preventative maintenance contract is to prevent downtime and enable consistent use of your machines.
PLANNING SAVES MONEY
It's estimated that planned maintenance can save up to $3.18 per hour over the first 3000 hours of the machine's life – (a savings of approximately $9,540)
Preventative Maintenance Services Include:
Oil analysis every 500 hours

Oil changes and lubrication

Minor adjustments and cleaning
"Reactive" maintenance is expensive. Crew costs, overtime, diagnostics, parts, shipping, loss of production etc. "Planning" is the best strategy.
Q&A
Will your services validate my warranty?
Scheduled maintenance services must be completed in order to keep your warranty valid, and our technicians perform all services recommended by CASE.
Do you service equipment other than CASE?
Yes, we service ALL MAKES ALL MODELS.
We are your "one stop shop" for your entire fleet.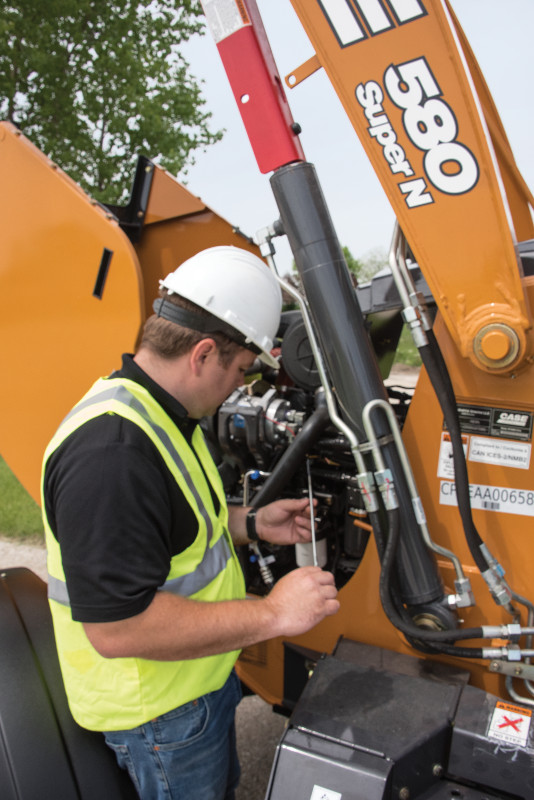 Contact Us
Talk with a Service Manager today to get your Preventative Maintenance Plan set up!